The White House late Friday revived and approved a Republican-authored border crisis bill after GOP leaders hurriedly resolved an internal battle that scuttled the vote a day earlier – but with the Senate on recess and the House soon to follow, there's little chance of any bill reaching President Obama's desk until the fall.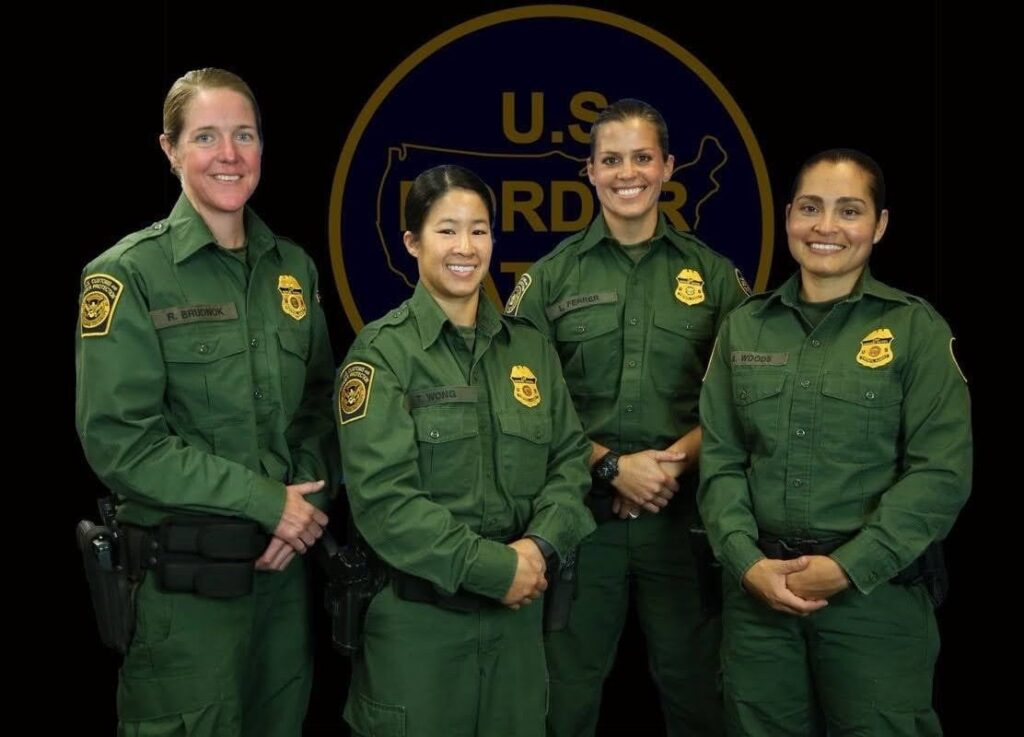 The president now is vowing to act unilaterally to address the illegal immigration issue.
The House legislation was approved on a 223-189 vote. The new version of the bill adds additional funding for the National Guard and includes policy changes meant to speed deportations of illegal immigrant children surging across the southern border. However, a separate Senate bill died on a procedural vote a day earlier, and no more votes in that chamber are scheduled until early September. Even if the Senate were somehow to approve the House bill, Obama vowed Friday he would veto it.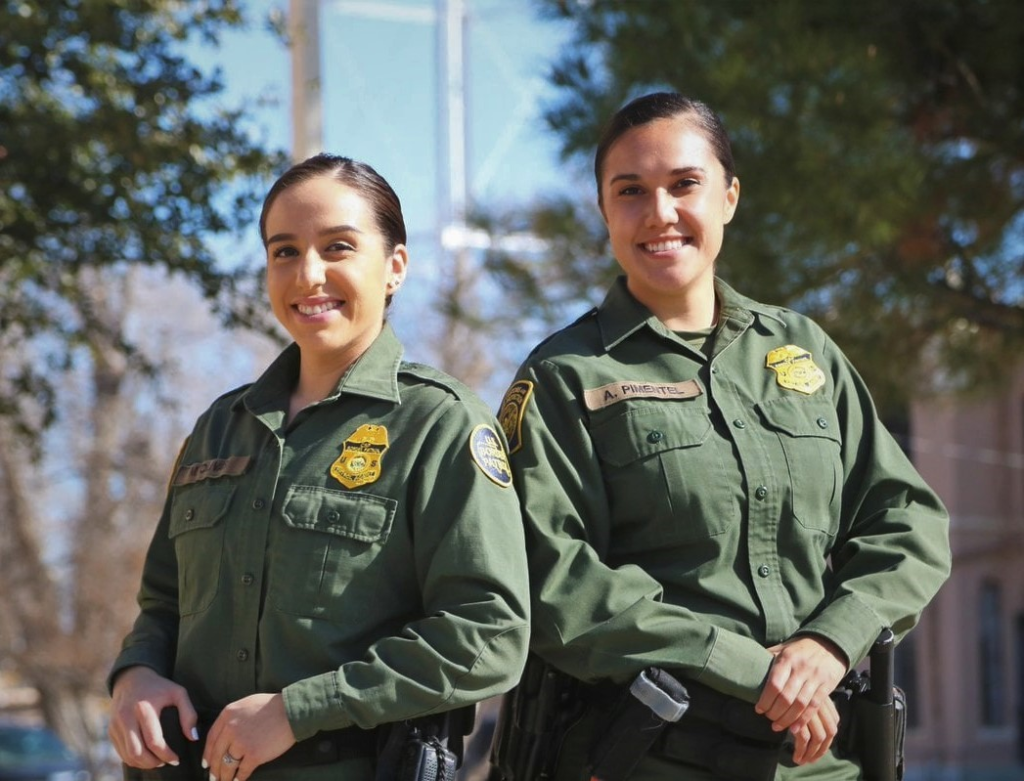 In the absence of any legislation that all sides can agree on, the president threatened to act on his own to address immigration challenges, potentially during the five-week recess. "I'm going to have to make some tough choices to meet the challenge, with or without Congress," Obama said Friday, speaking to reporters in the White House briefing room.
He later added: "I'm going to have to act alone, because we don't have enough resources."
But House leaders scrambled to corral the votes for the bill Friday out of a desire to pass something before the recess, if only to save face and put the pressure back on the Senate to act. Chamber leaders faced a revolt on Thursday from conservative rank-and-file over a prior version of the bill, and were forced to pull it from the floor. But they delayed the recess and stayed Friday to cobble together the new version.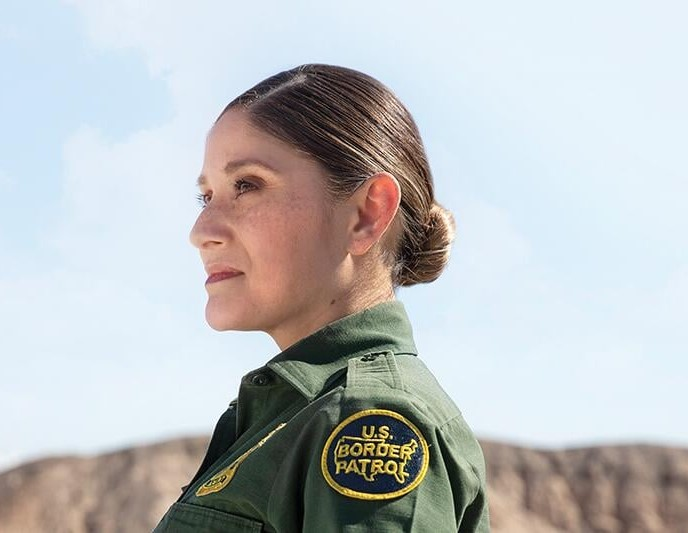 The new measure's price tag is now roughly $700 million, up from $659 million -- but still one-fifth of the $3.7 billion Obama requested, and a far cry from what the Senate considered. Sources described the changes as relatively minor -- "adding a few periods," as one lawmaker put it -- but nevertheless changing some minds.
The new bill includes $70 million in National Guard money for both the states and federal government.
It includes more than $400 million for the Department of Homeland Security to boost border security, and nearly $200 million for housing and "humanitarian assistance." It would also tighten language tweaking a 2008 immigration law, for the purpose of speeding deportations of illegal immigrant children back to Central American countries. It would bar housing the children on military bases if doing so displaces service members or interferes with military activities. Further, a separate measure was being revised that would prevent Obama from expanding a program that suspended deportations for some illegal immigrants who came to the U.S. as children. The vote Friday allows Republicans to at least blunt Democratic criticism.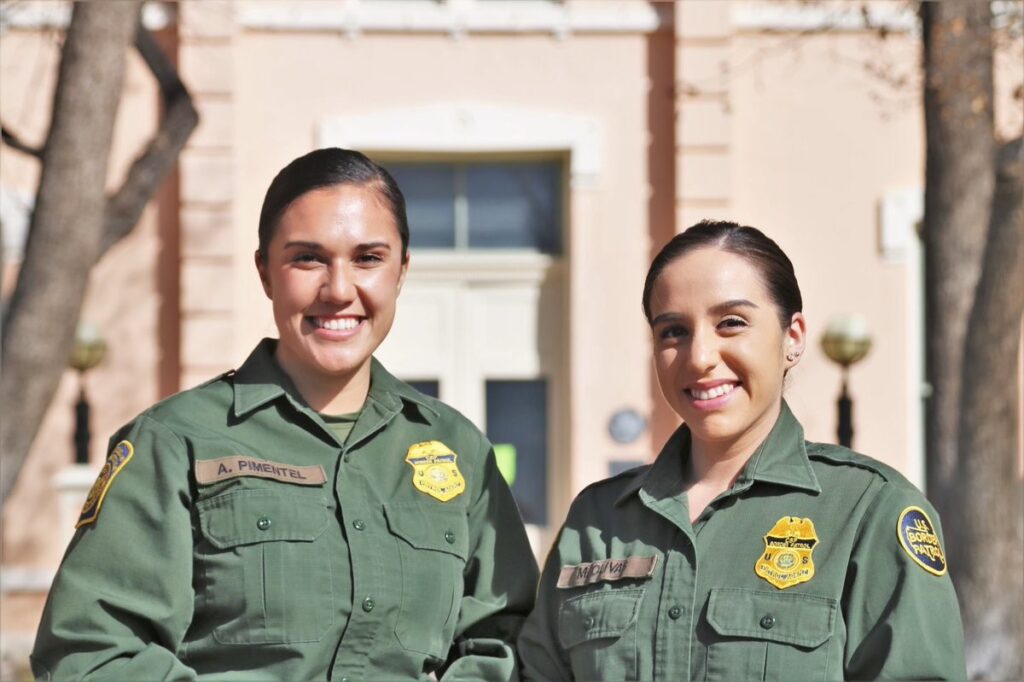 Democrats on Thursday used the collapse of that vote to hammer Republicans as doing nothing about the surge of illegal immigrant children crossing the U.S.-Mexico border. The U.S. Senate Democrats, though, were not able to muster enough votes to pass their bill either. Republicans insisted they were the only ones still trying to do something about the border crisis. "When it comes to the humanitarian crisis on our southern border, President Obama has been completely AWOL," a spokesman for House Speaker John Boehner said. The disarray arose over what most view as an urgent humanitarian issue, the stream of tens of thousands of unaccompanied minors crossing illegally into South Texas.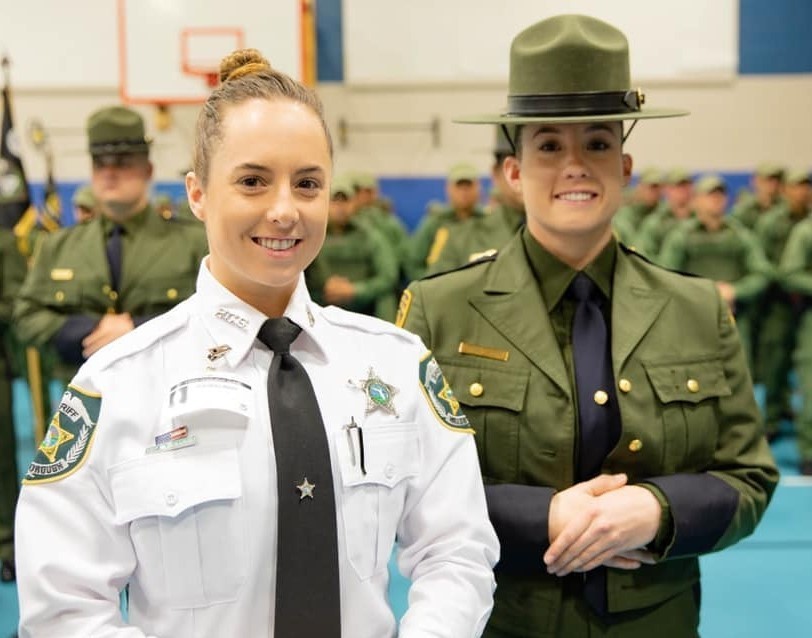 Most are from El Salvador, Honduras and Guatemala, where towns are beset by gang violence. They are seeking to reunite with family members and drawn by rumors that once here they would be allowed to stay. Many Republicans blame the Obama administration policies for that perception, particularly a two-year-old program that has granted work permits and relief from deportation to more than 500,000 immigrants brought here illegally as kids. The Obama administration disputes that claim.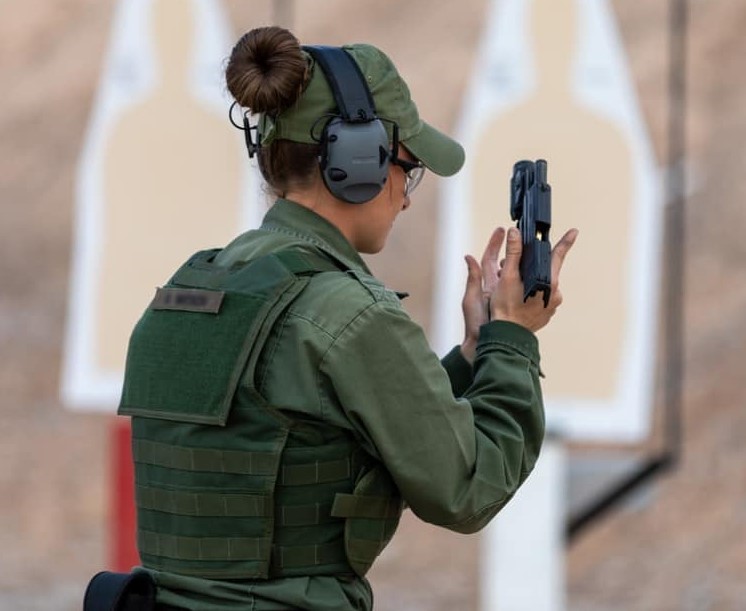 Conservatives want to repeal Obama's deportation relief program as part of any border package.
The scramble on Thursday took place as Boehner inaugurated a new leadership team on the very day that outgoing House Majority Leader Eric Cantor, unexpectedly defeated in his primary race by a conservative upstart, was stepping down from his post. He was replaced by Rep. Kevin McCarthy, R-Calif.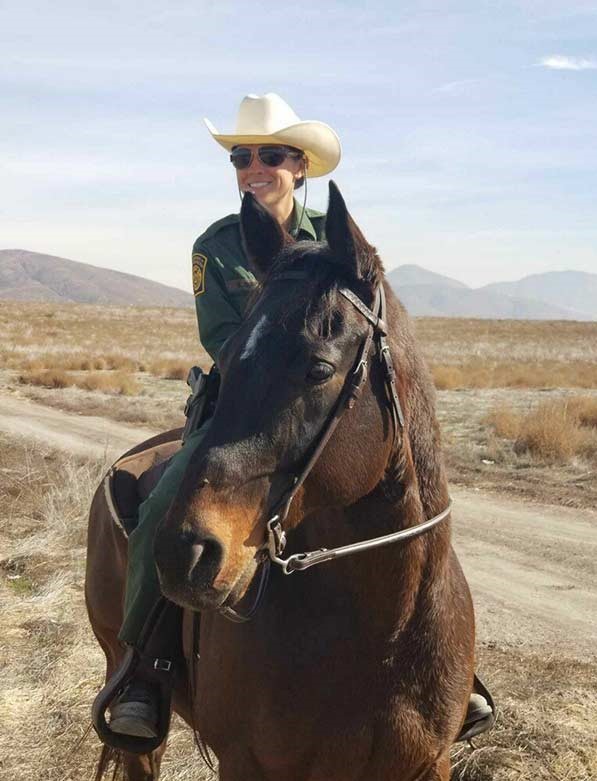 Texas to spend $1.3 million a week deploying 1,000 National Guard troops to patrol border amid immigration crisis
Surge in agents comes after rise in drug gangs and people smuggling Governor Rick Perry claims cartels are taking advantage while agents are distracted by surge in immigrant children.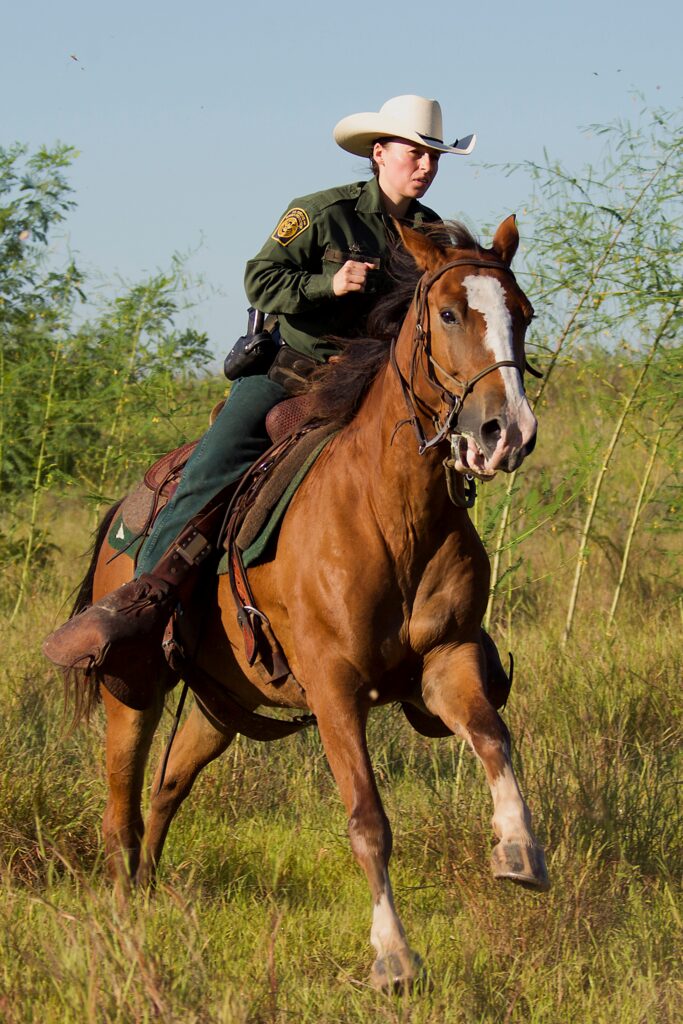 Texas has sent up to 1,000 National Guard troops to the U.S.-Mexico border as it tries to crack down on drug and human trafficking, officials said Friday.
The surge, announced last month and recently implemented, will cost the state's Department for Public Safety an extra $1.3 million a week.