The Corrupt Fake News Drive By Media Is Pushing For Face Masks And People Are Going To The ER Room With Heat Strokes. A Mother OF Four Passed Away After Getting The Covid Vaccine This Happen In Utah.

Now We Are Asking Why Does Fake News Want Destroy Human Lives In This Country ????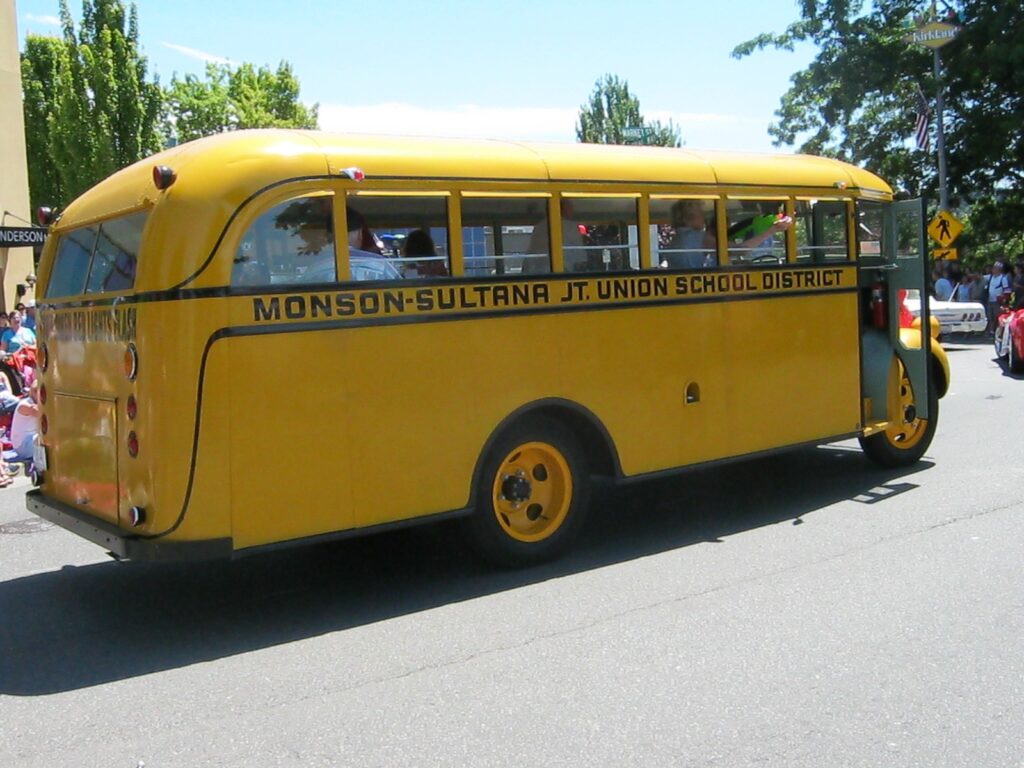 The Fake Cable News Networks Are Requiring All Their Viewers To By this Kit...
Folks This Pure Evil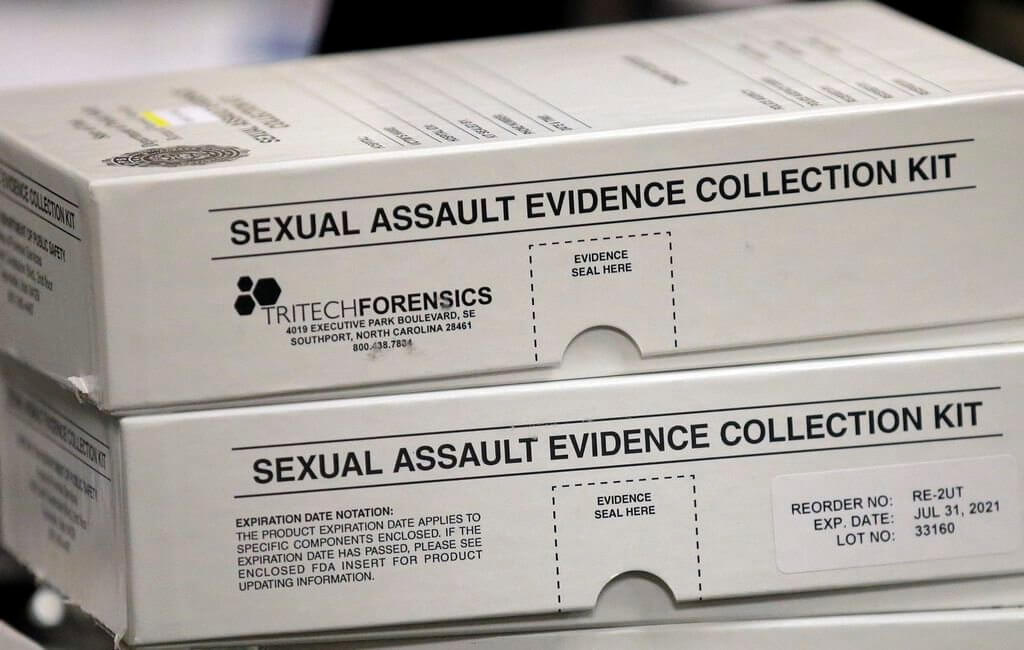 KTLA 5 News Los Angeles California (323) 460-5500
The Fake News Media Believes Pro Life Is A Sin.
Fake News Wants You To Buy A Sexual Assault Evidence Collection Kit From There Cable Stations Now.