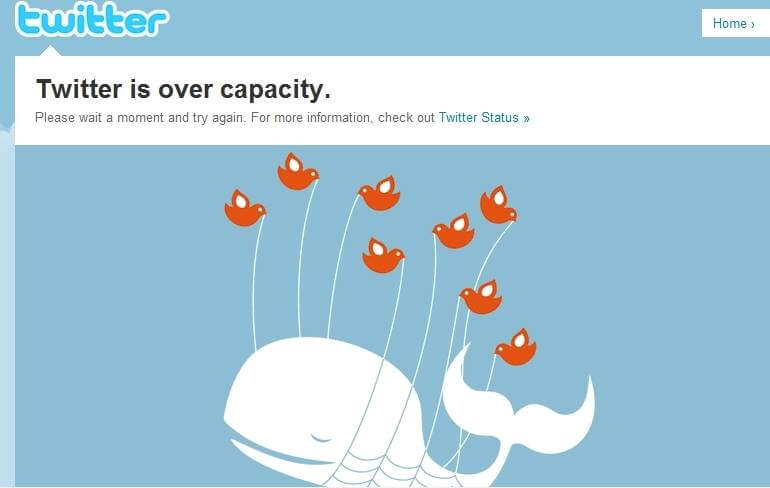 Elon Musk Threatens to End Twitter Deal Over Lack of Information on Spam Fake Twitter Accounts
Twitter says it will continue to share information with Musk; Texas launches investigation of Twitter's tally of fake bot accounts and Elon Musk Orders Twitter Re-Open President Donald J. Trump @realDonaldTrump Account Now. The top executives at Twitter Kayvon Beykpour And Bruce Falck ahead of revenue, confirmed their exits Leaving. Elon Musk tells The Wall Street journal he will terminate all the bad fish at twitter...
Elon Musk has cultivated close ties with Beijing to build Tesla's business in China. Now that he is buying Twitter and focusing on free speech, WSJ looks at how China has used the social-media platform to promote its views, and why that's raising concerns.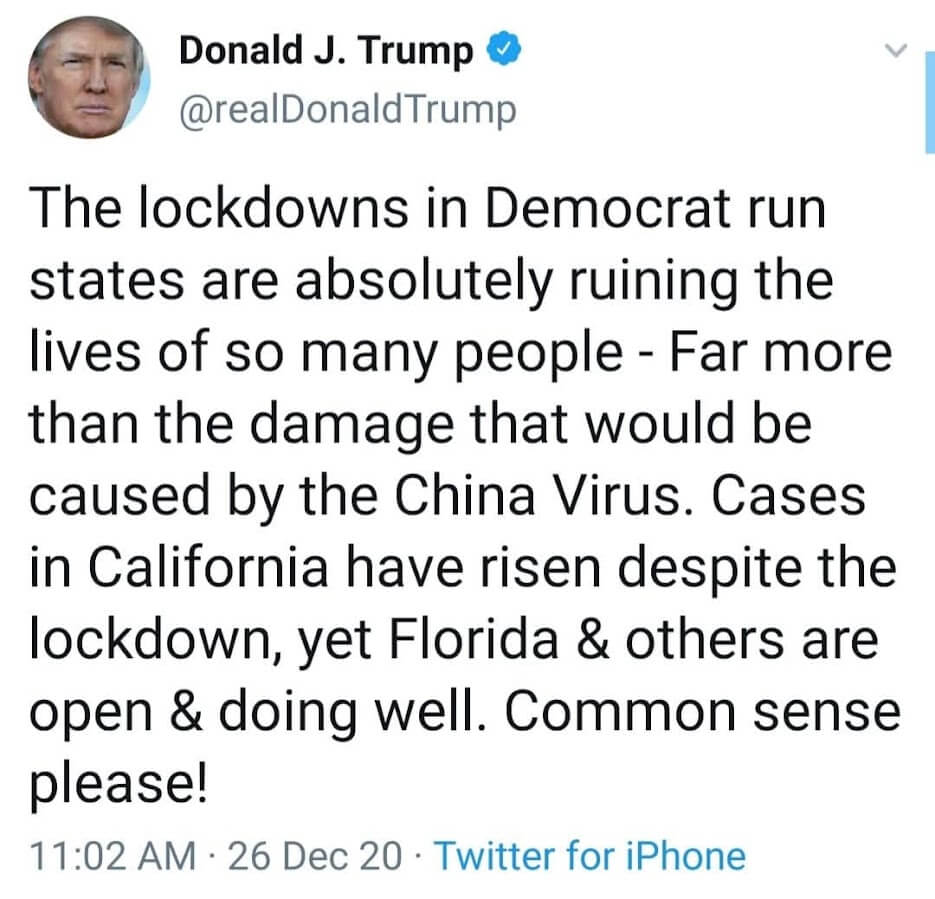 By Will Feuer and Sarah E. Needleman The Wall Street Journal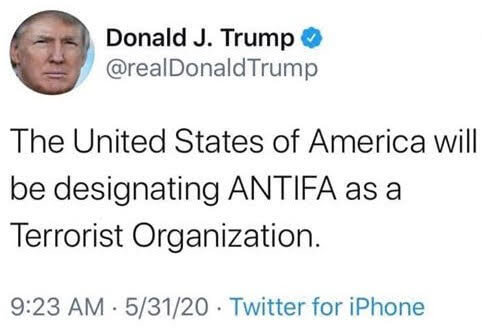 Elon Musk threatened to terminate his deal to buy Twitter Inc. TWTR -1.49%▼ in a letter accusing the company of not complying with his request for data on the number of spam and fake accounts on the social-media platform.
Mr. Musk said Twitter has refused to provide the data necessary for him to facilitate his own evaluation of the number of spam and fake accounts. In April, Twitter accepted Mr. Musk's $44 billion bid to take over the company and go private.